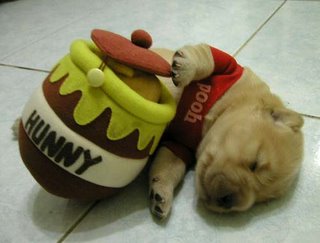 Walk into Margate High Street, Northdown Road or even Ramsgate this morning and you'll probably see the same picture, lots of teenagers pushing prams, their life prospects and those of their children trapped in the cycle of welfare payments that makes Britain Europe's leader in teenage pregnancy and the social problems that accompany it.
It's reported today that the £150 million campaign to reduce pregnancies among young girls has been an embarrassing failure and now ministers are under pressure to close the discredited Teenage Pregnancy Unit.
Government statistics show a rising number of girls under 14 becoming pregnant missing its target of cutting the under-18 pregnancy rate by 15 per cent from its 1998 level.
Beverly Hughes, the minister for children, young people and families has defended the Government's strategy of making the morning-after pill, condoms and sex education more easily available but perhaps she's never walked along the length of Margate High Street on a weekday?
Hughes is particularly pleased with the "significant reduction" in the conception rates for younger teenagers. There has, she says, been an overall decline of 15.2 per cent in conceptions for under-16s since 1998, she said. The decline for under-18s was 11 per cent - short of the 15 per cent interim target.
"Our teenage pregnancy strategy focuses on deprived areas with high rates of conceptions, so I am also pleased that overall it is high-rate areas that have shown most progress."
Critics however say the fall in pregnancy "rates" - the number of pregnancies per thousand - could be attributed in part to an increasing population. This includes a large number of Muslim families where teenage pregnancy is rare.
Back in the old days, the 1980s, doctors regarded pregnant women over 30 as geriatric mothers but the term now used is "elderly prima gravida" (older mother, first baby) for anyone over 35. Meanwhile, it seems that in Britain, the near abolition of marriage and the nuclear family as we knew it, is certainly adding to the population but not quite in the constructive ways that government might have imagined.
On another note, a poll by You.Gov shows that parents (in London) are prepared to pay up to £43,000 extra for a house in the catchment area of a good state school, the national average is £15,000 or more as regardless of government efforts, to prevent it with social engineering, there is a visible polarisation, as aspirational parents attempt to achieve the best possible start for their children, as it has always been so since the first classes in writing in the Biblical city of Ur.